Getting into a car accident can be a traumatic and stressful experience. Knowing what to do after the incident occurs is key for your safety, legal protection, and the possibility of insurance coverage. This article will provide key steps to take after a car accident, so you can protect yourself and your property.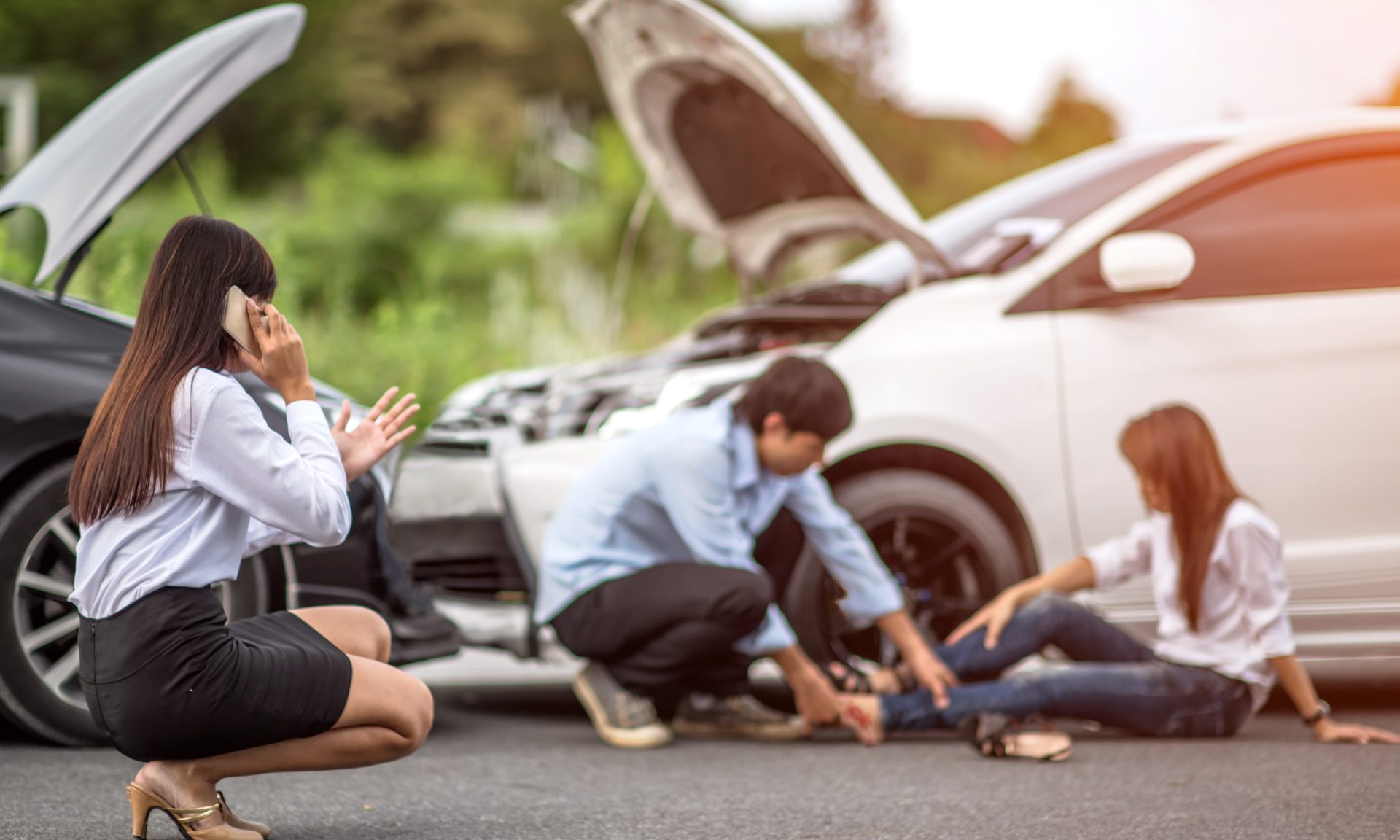 It's important to stay at the scene of the accident until you're certain that everyone involved is safe and has what they need. You should also look for witnesses who may have seen the accident and get their contact information for future use. 

It's vital to call 112 if there are any injuries or property damage. This is also important for legal protection as law enforcement will be able to provide an official report about what happened during the accident. Even if you feel the accident was minor and no one was hurt, it's still important to ensure law enforcement is involved. 

You should take pictures of the scene if possible. This will help provide an accurate description of what happened during the accident and can be used for future reference. Additionally, be sure to exchange information with the other driver, such as name, contact information, driver's license number, insurance company and policy numbers. 

You should contact your insurance company no matter how minor the accident may have been. This is important to ensure that any damages or medical bills are covered and that there is an accurate record of what happened. 
Finally, it's important to contact a personal injury attorney as soon as possible if you believe that the other driver caused the accident. An attorney and Gutachter can provide legal advice and help ensure that you receive fair compensation for any losses or damages incurred due to the accident.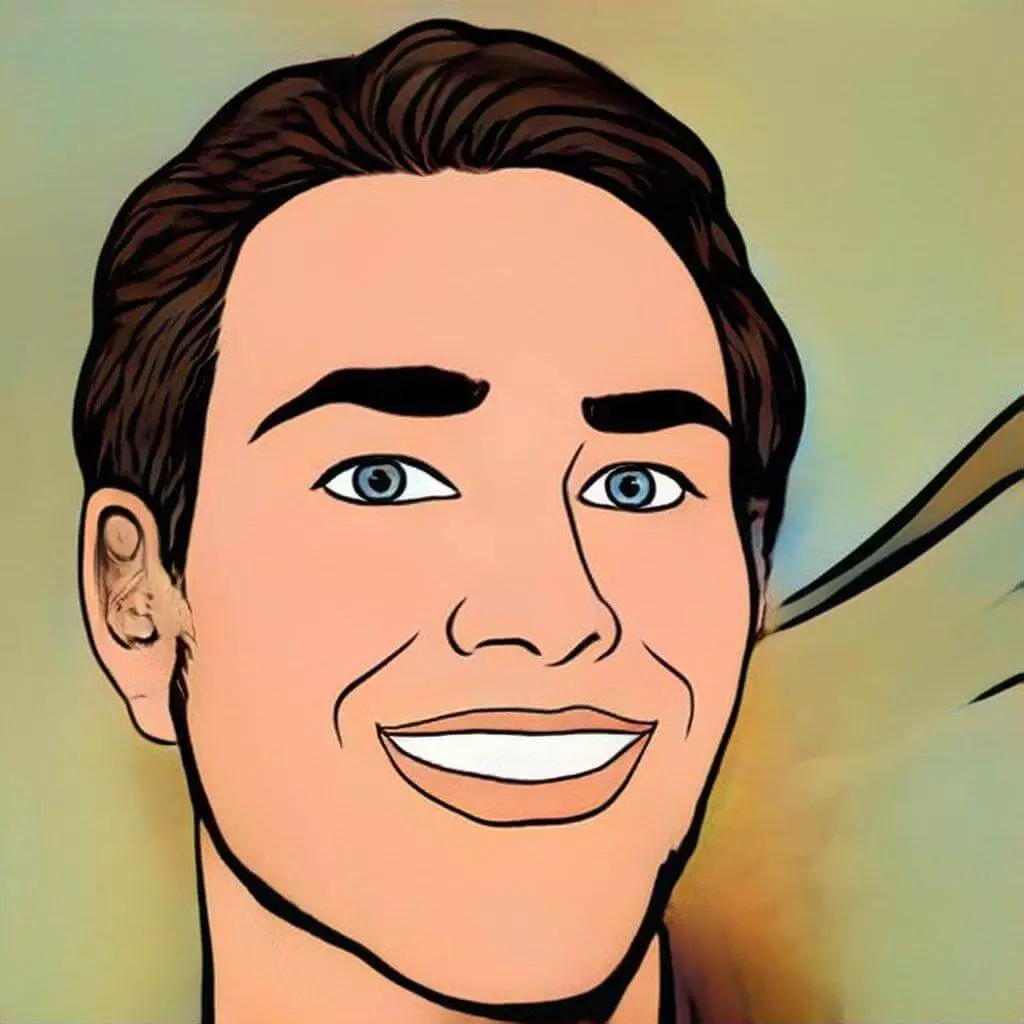 Tom's blog is your passport to adventure. If you've got an itch for travel and a love for the road, join him in exploring new horizons. His writing is the ultimate road trip planner and companion.