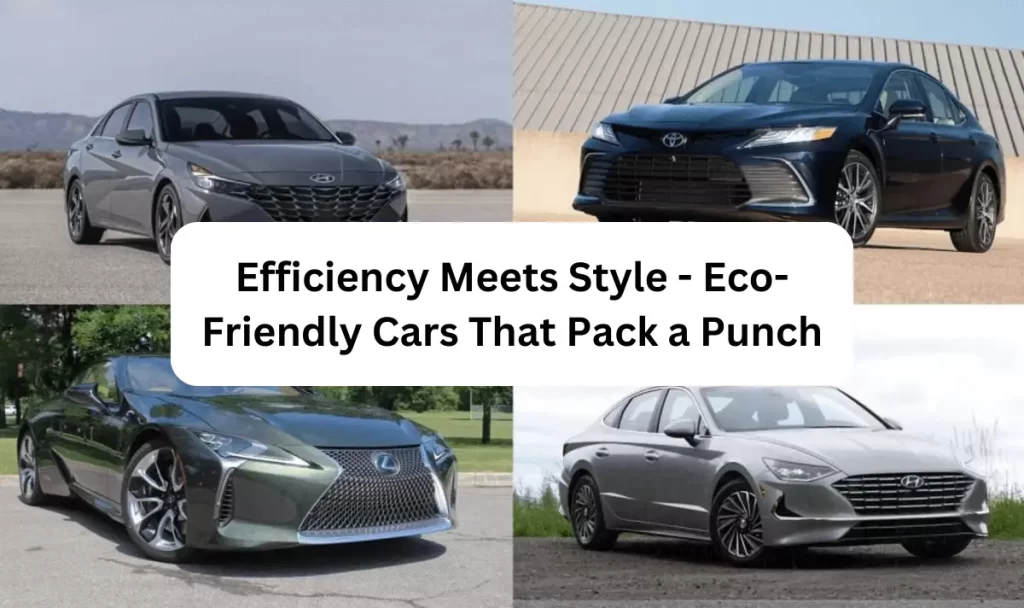 Have you ever wondered if you can have a car that not only offers impressive performance but also reduces your carbon footprint? With the growing concern for the environment, eco-friendly cars have gained popularity in recent years. These vehicles combine efficiency and style, providing a guilt-free driving experience without compromising on power. If you're looking to make a greener choice without sacrificing performance, let's explore some of the top eco-friendly cars that pack a punch.
Content
Tesla Model S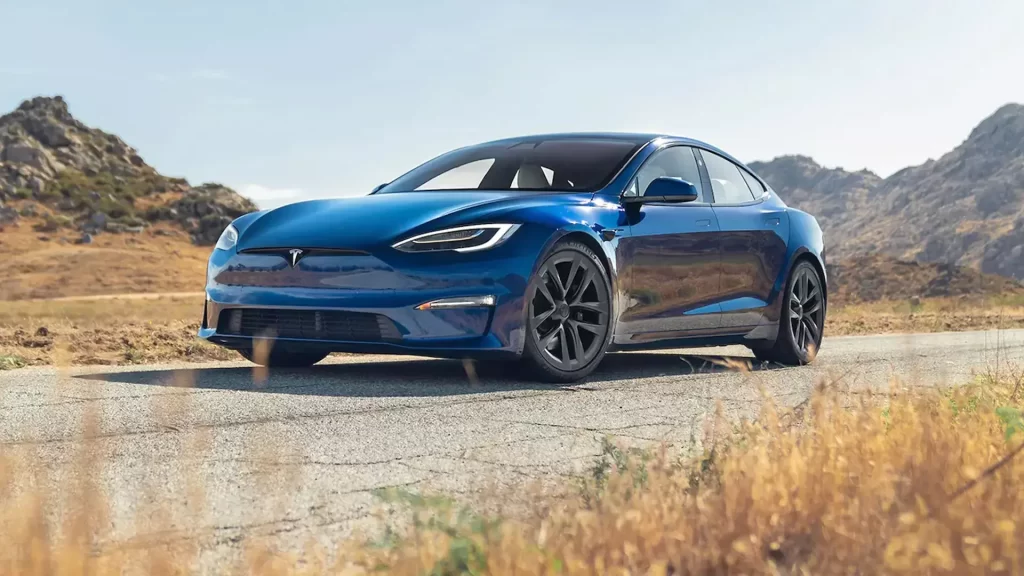 As one of the pioneers in the electric car industry, Tesla has set the benchmark for eco-friendly vehicles. The Model S boasts impressive acceleration and handling, making it a top choice for those seeking a high-performance electric car. With its sleek design and advanced technology, the Model S offers a luxurious driving experience while producing zero emissions.
BMW i8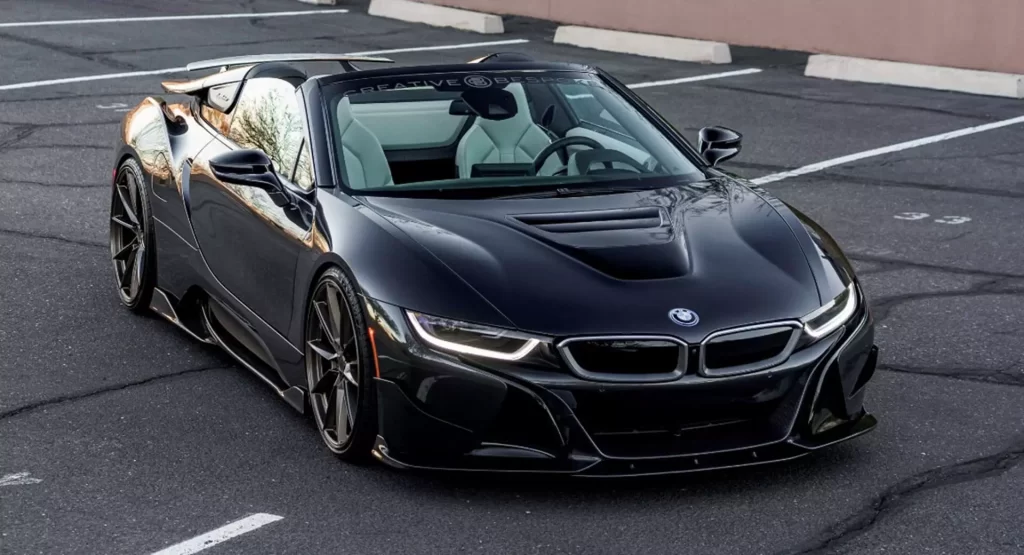 Combining electric power with a powerful turbocharged engine, the BMW i8 is a true embodiment of efficiency and style. Its futuristic design turns heads wherever it goes, while its hybrid drivetrain delivers remarkable fuel economy. The i8 proves that you can have a sports car that not only looks stunning but also minimizes its impact on the environment.
Chevrolet Bolt EV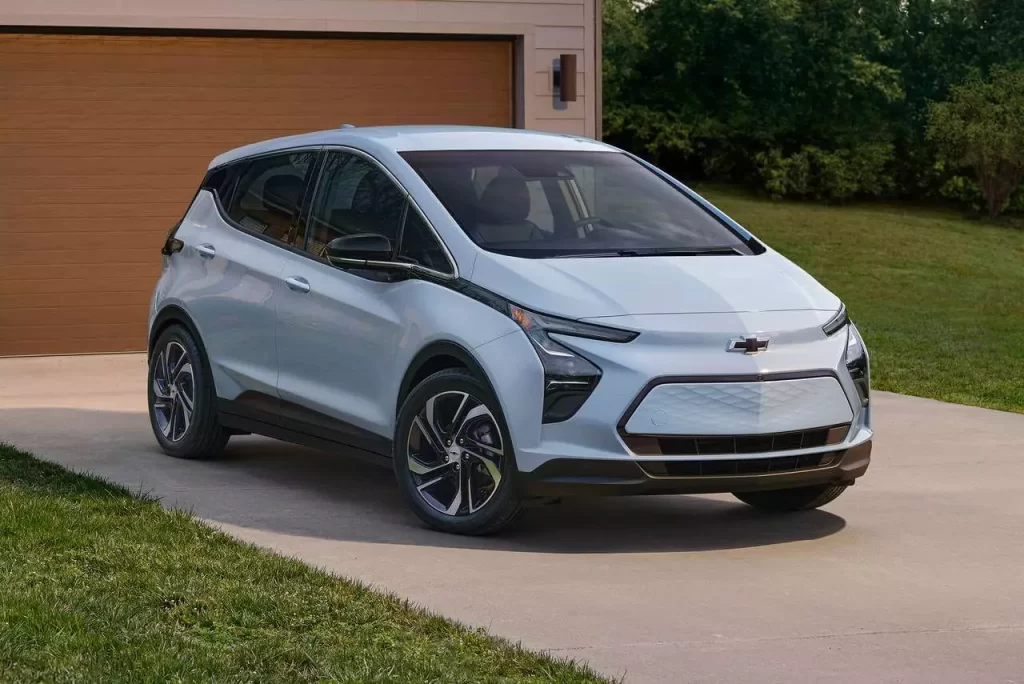 If you're searching for a more affordable option without compromising on eco-friendliness, the Chevrolet Bolt EV might be the perfect fit. This all-electric compact car offers an impressive range, allowing you to travel long distances on a single charge. With its spacious interior and advanced safety features, the Bolt EV provides a practical and environmentally conscious driving experience.
Toyota Prius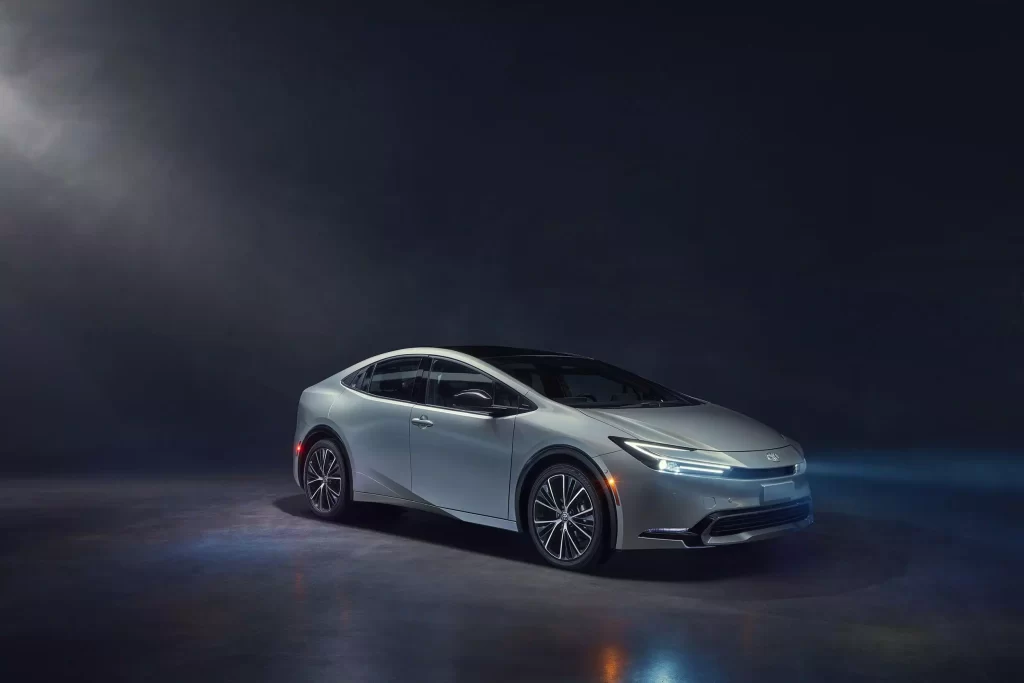 No list of eco-friendly cars would be complete without mentioning the iconic Toyota Prius. As one of the first mass-produced hybrid vehicles, the Prius has become synonymous with fuel efficiency. Its hybrid powertrain combines a gasoline engine with an electric motor, resulting in outstanding fuel economy. The Prius has continuously evolved over the years, offering a comfortable ride and a reputation for reliability.
Hyundai Kona Electric
For those in need of a compact SUV with a green heart, the Hyundai Kona Electric is worth considering. With its impressive range and practicality, this all-electric SUV offers versatility for everyday use. The Kona Electric combines style and efficiency, making it an attractive option for eco-conscious drivers who require more space and functionality.
Conclusion
Eco-friendly cars have come a long way, proving that efficiency and style can coexist on the road. Whether you're looking for a luxury sedan, a sporty hybrid, or a practical compact car, there are plenty of options available to suit your preferences and budget. By choosing an eco-friendly car, you can contribute to a cleaner and more sustainable future without sacrificing the thrill of the drive.
Remember, making the switch to an eco-friendly car is just the beginning. To maximize the environmental benefits, consider adopting other sustainable practices such as carpooling, maintaining proper tire pressure, and minimizing unnecessary idling. Together, we can drive towards a greener tomorrow.